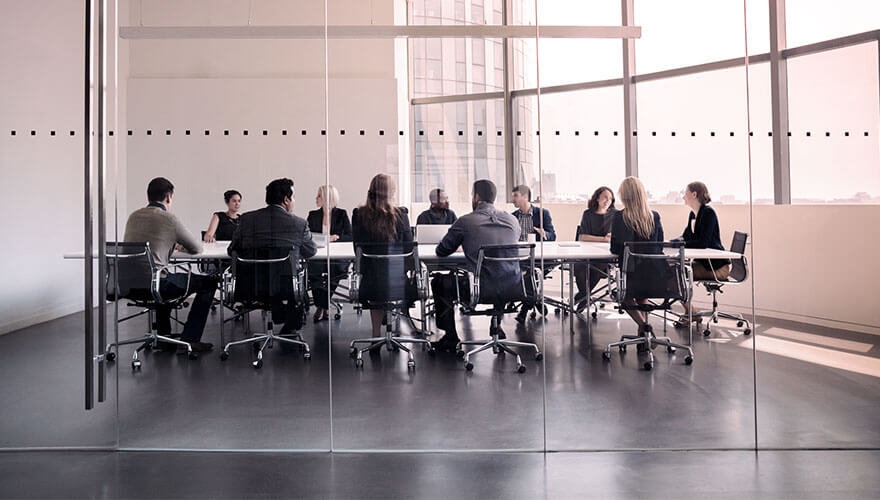 Board Charter
The Board of Directors is accountable to the shareholders for the performance of 3Q Holdings Limited.
The Board undertakes to serve the interests of the shareholders and other stakeholders honestly, fairly, diligently and in accordance with applicable laws.
It is the primary function of senior management to manage the Company in accordance with the direction and delegations of the Board, and it is the responsibility of the Board to oversee the activities of management in carrying out these delegated duties.
Code of Conduct
The goal of establishing the Company as a significant Australian-based information technology Company is underpinned by its core values of honesty, integrity, common sense and respect for people.
The Company desires to remain a good corporate citizen and appropriately balance, protect and preserve all stakeholders' interests.
The Board has adopted a Code of Conduct for Directors and employees of the Company.